Toronto Semi Truck Repair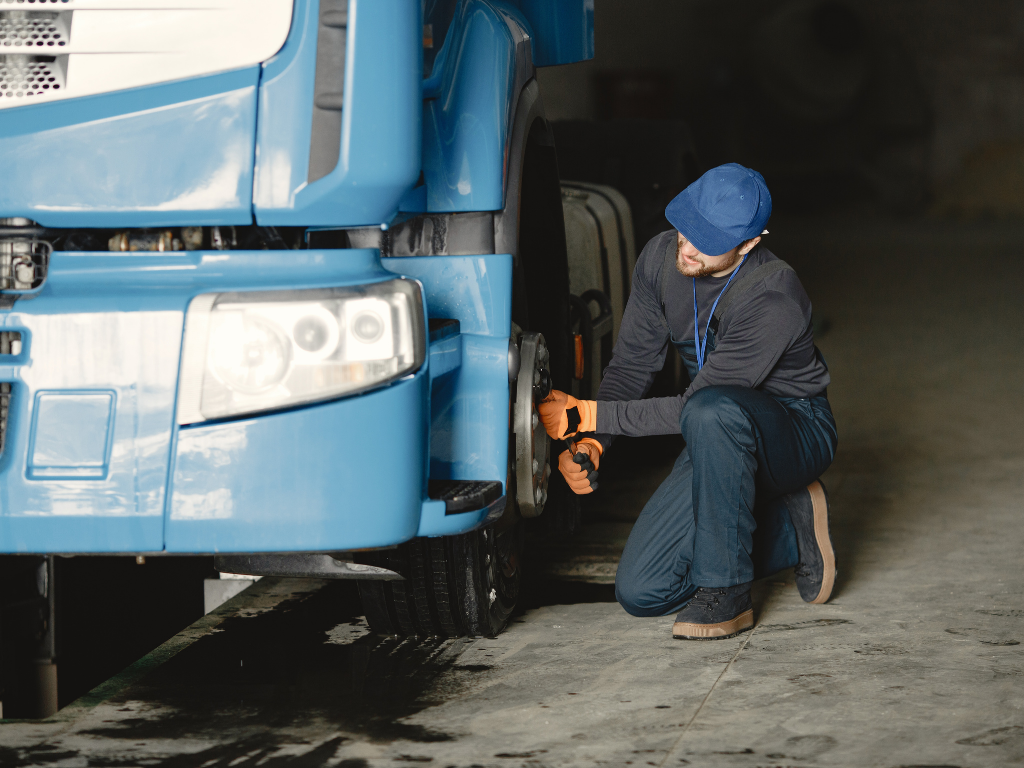 When it comes to maintaining a semi truck, proper repair and upkeep are essential. Since these large vehicles are used for long distance shipping and transporting cargo, they demand precise control and expert handling. If your truck is not in top condition, it can not only be hard to get around, but it can also be dangerous to you and other drivers on the road. That's why it is important to find a reputable company like ours for all of your semi truck repair needs.
At Mobile Truck Repair of Toronto, we have years of experience working with trucks of all different brands and sizes. We know exactly what it takes to keep these large vehicles running smoothly and safely. Whether you need minor maintenance tasks completed or a major overhaul of your truck's engine or transmission system, we have the expertise to get the job done right. Our technicians are highly skilled and dedicated professionals who take great pride in their work and will go above and beyond to make sure that your vehicle is in top shape.
So whether you're looking for regular maintenance or a complete overhaul, trust our team at the best semi truck repair shop in town. Contact us today to learn more about how we can help you keep your truck on the road and running smoothly! Reach us by dialing 647-955-7574.
Semi Truck Issues We Repair
We provide comprehensive semi truck services designed to keep your vehicle running smoothly and efficiently. From preventative maintenance to engine repairs, we have the skills and experience to fix any issue your truck may be having. We understand that your truck is your livelihood, and we take pride in providing the high-quality repairs you need to get back on the road. Some of the semi truck issues we regularly repair include: 
Brake Problems
When your brakes suddenly begin to act up, it's important to take the issue seriously. Brake problems can be caused by any number of factors, including defective parts or worn-out brake pads. If you notice any strange noises or changes in braking performance, bring your truck to our shop right away and we'll take a look.
Engine Problems
The engine is the heart of your truck, so it's important to keep it in good working condition. If you notice any unusual sounds or smells coming from your engine, it's time to bring it in for a check-up. Our technicians will diagnose the problem and provide the necessary repairs to get your engine running smoothly again.
Transmission Problems
If you're having trouble shifting gears or notice that your transmission is slipping, there may be an issue with your transmission system. These types of problems can be caused by a variety of issues, including low fluid levels or worn-out parts. Our technicians will inspect your transmission and make the necessary repairs to get it back in good working condition.
Whatever semi truck issues you may be having, our team at Mobile Truck Repair of Toronto is here to help. We provide fast, affordable, and dependable semi truck repair services in Toronto that will keep your vehicle running smoothly. Contact us today to schedule a service appointment! Just give us a call at 647-955-7574 or bring it by our shop and we'll take care of the rest. We look forward to helping you get back on the road soon!